Our Staff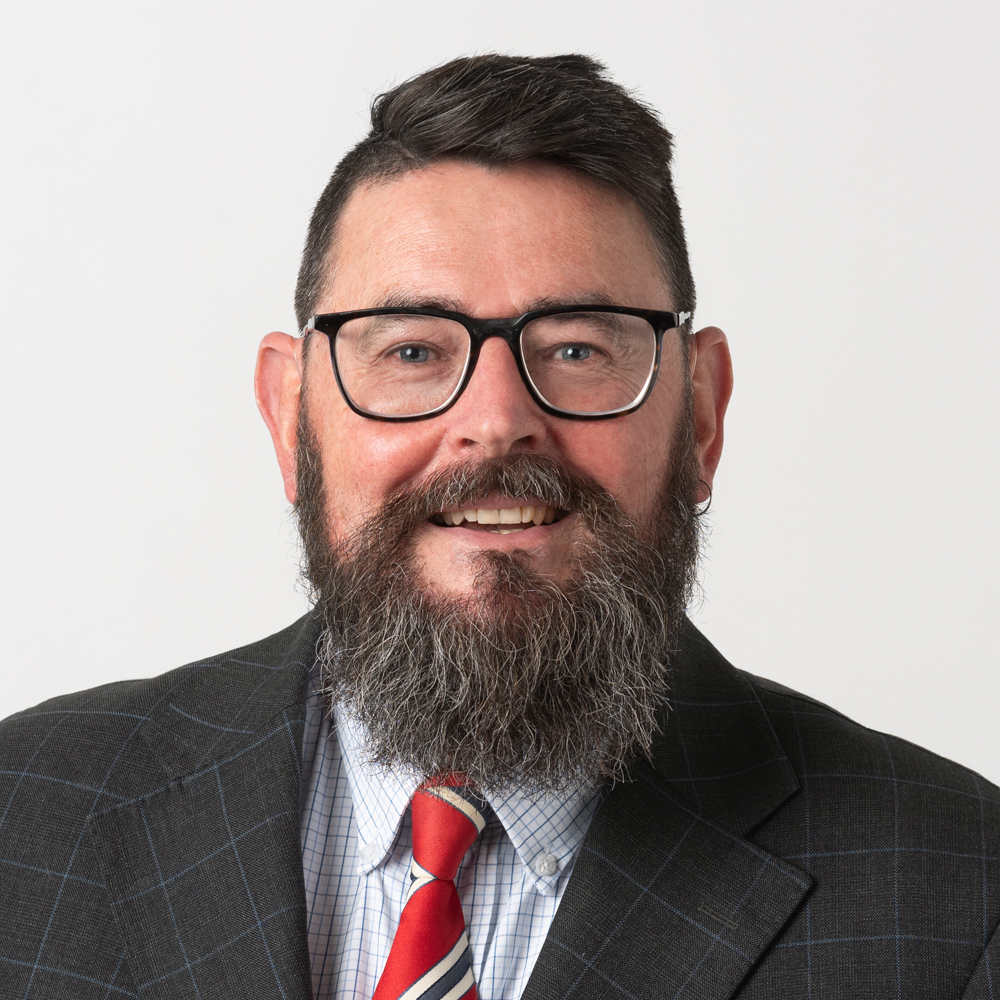 John Carnegie
Chief Executive
John is the Chief Executive of Energy Resources Aotearoa, a role he took up in December 2019. He was previously the Executive Director of the BusinessNZ Energy Council and has nearly three decades experience in public policy and energy markets, specialising in energy, climate change and resource management policy.
He leads our work on evidence-based policies to make New Zealand a better place, ensuring we have sustainable, affordable and reliable energy.
Email: john@energyresources.org.nz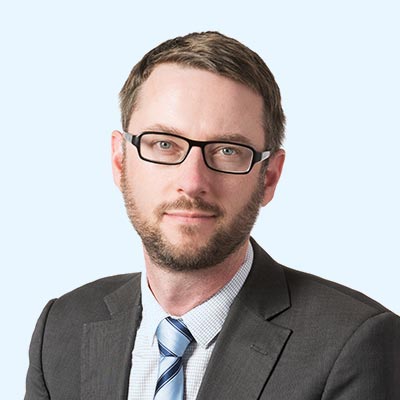 Phil Rennie
Communications Manager
Phil leads our communications work, helping engage with and tell the story of the industry to stakeholders, the public and media. He is the first point of contact for any media enquiries.
Previously Phil worked as a Press Secretary to a Government Minister for eight years and has also worked in communications roles at professional membership bodies in New Zealand and overseas.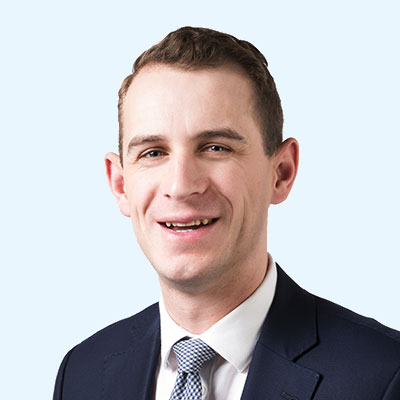 Joshua O'Rourke
Policy Manager
Josh leads our policy programme, working with members and other stakeholders to promote policies that are fair and reasonable for the energy resources sector.
Josh has a strong public policy background and understanding of regulatory matters relevant to the oil and gas sector. Previously Josh worked on petroleum policy at the Ministry for the Environment, the Environmental Protection Authority, and at the Ministry of Business, Innovation and Employment. Josh also developed a sound understanding of local planning issues from time working for the Bay of Plenty Regional Council.
Before joining Energy Resources Aotearoa his most recent role was at Straterra, the industry association for the New Zealand minerals sector.