Hall Of Fame
The Energy Resources Aotearoa Hall of Fame is a lifetime achievement award presented for outstanding contribution to the oil and gas sector.
The current members are: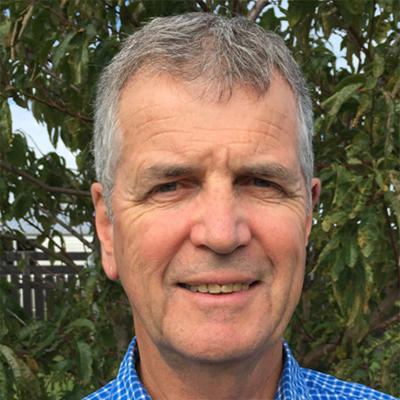 Dr Mac Beggs
Dr Beggs began his career with a PhD in Geological Science at the University of California and then worked as an exploration geologist and reservoir specialist with Sohio Petroleum Company in Texas.
In 1988 he returned to New Zealand and has been manager of petroleum geoscience research with GNS Science Science, cofounder and general manager of New Zealand exploration consultancy GeoSphere, and exploration manager for New Zealand Oil & Gas Ltd.
Mac is currently a consultant petroleum geologist and an Adjunct Professor in the Department of Geological Sciences, University of Canterbury. He is also a former Deputy Chair of PEPANZ.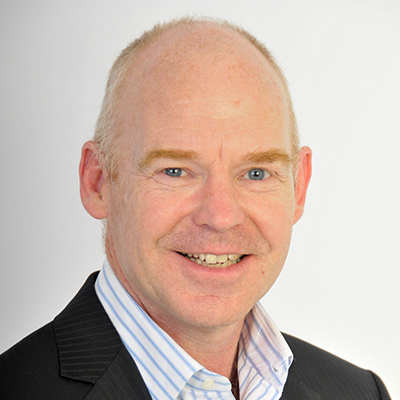 Rob Jager
Rob Jager joined Shell in 1978 in New Plymouth and has nearly 40 years experience in the energy industry, working in a variety of senior roles both in New Zealand and overseas.
Highlights include chairing the Government's Independent Taskforce on Workplace Health and Safety set up following the Pike River Mine disaster, and the Business Leaders' Health and Safety Forum which now involves 300 chief executives and managing directors.
In 2018 he was recognised as an Officer of the New Zealand Order of Merit (OMNZ) for his services to business and health and safety.
Rob is also a former Chair of PEPANZ and has recently moved to Perth to provide leadership to Shell's Prelude LNG project.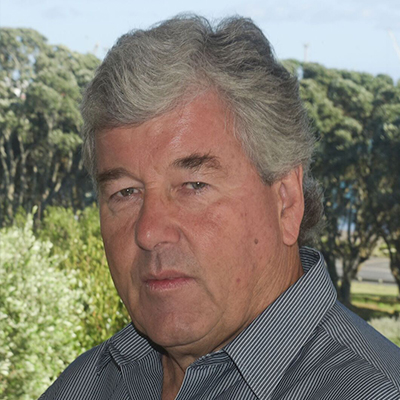 Dennis Washer
Dennis Washer found his way into the petroleum sector almost by chance after striking up a conversation in a pub with a driller.
This began an incredibly long and illustrious career in the oil and gas industry that took him around the world – from Singapore, to the Philippines, the North Sea and the Red Sea.
In 1995 Dennis was appointed Drilling Manager and then Operations Manager at Petrocorp.
He later joined Fletcher Challenge Energy as General Manager Onshore Taranaki before moving to Shell in 2001 where he was principally involved in commercial and business continuity management roles.
In 2006 Dennis joined AWE as Operations Manager before becoming General Manager where he was responsible for the establishment of the New Zealand business arm and the operation of the Tui Field.
In 2010 he was appointed AWE's Chief Operating Officer, a role he performed with distinction.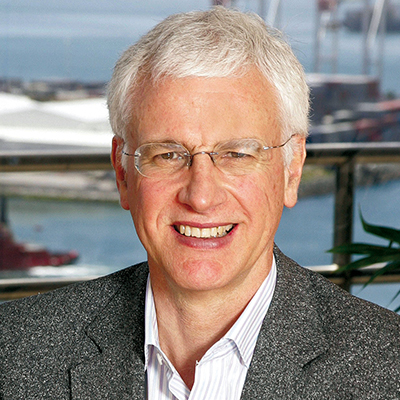 Richard Tweedie
A law graduate of Victoria University, Richard first joined the Todd Corporation in 1976 and worked for several years in the Todd Motors vehicle assembly plant in Wellington.
Richard moved to Todd Petroleum Mining Ltd in 1981 and joined the company's board in 1987, becoming the managing director of Todd Energy in 1993.
Todd Petroleum and Mining had four staff and assets of about $200 million when Richard joined the company.
When he departed in December 2010, the company employed 400 people across operating oil and gas fields, exploration activity and in retail call centres. It had more than $4 billion of assets and annual revenue of $1 billion.
Over his career, Richard has also held various directorships and chairmanships with companies including Cue Energy, King Country Energy, Bay of Plenty Electricity and Independent Energy.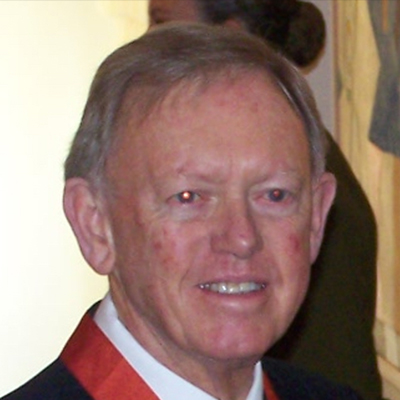 Sir John Todd
Sir John Todd (1927 – 2015) devoted his entire adult lifetime to the Todd Family business, philanthropic works, the arts and Todd Family affairs.
Sir John's career with the family business began at the Todd Motors car assembly plant, then based at Petone, while still a student. In 1947, at age 20, he was working full time at the plant and after a few years was appointed to managerial ranks. By 1957 he was a Todd Motors Director and in 1968 he became Todd Motors' Managing Director.
Sir John was involved with Todd's energy interests from 1959 when he became a director of Todd Petroleum Mining which had been set up four years earlier to hold the Todd share in the Shell-Todd oil exploration joint venture, later joined by BP.
Shell BP Todd's frontier exploration activities led to New Zealand's first commercial gas discovery at Kapuni in 1959 and 10 years later the first offshore discovery at Maui. In 1978, when Sir John became Todd's Deputy Chairman, the Maui platform was nearing completion ahead of the field coming into production in 1979.
Sir John was appointed Chairman of the Board of the newly constituted Todd Corporation in 1987. Under his 24-year Chairmanship Todd developed an investment strategy that saw it pursue opportunities in oil, gas, electricity, property, wine, nutraceuticals, pay TV, communications and a range of other sectors.
After retiring in 2011 Sir John continued to chair the Todd Foundation, maintaining a close interest in its philanthropic activities.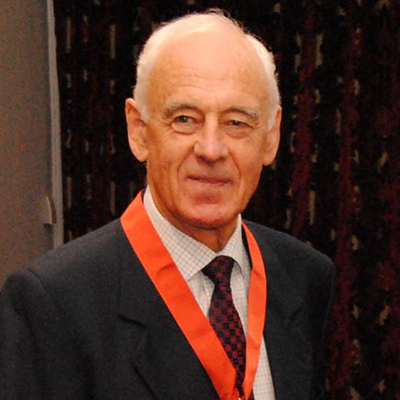 Barry Dineen
Barry Dineen started with Shell in Christchurch as an office junior in 1955 and ended his career as New Zealand managing director 40 years later. In that time he worked in Nigeria, London and the Middle East. He took over the New Zealand operation in 1987 just as the deregulation of the downstream fuel industry fundamentally changed the shape of the industry here.
One of his greatest challenges was fundamentally changing Shell's operating model in New Zealand to cope with the new market. One of Barry's legacies saw Shell maintain a leading position in the fuels market until the sale of the downstream business in 2010.
He was also instrumental in establishing the New Zealand Business and Parliamentary Trust which works to foster relations between parliamentarians and the industries and businesses.
During his time with Shell Barry was also a director of Refining New Zealand and Liquigas. Other past directorships include Ballance Agri-Nutrients, Steel & Tube Holdings, Todd Petroleum Mining, investment company Rangatira, the New Zealand Symphony Orchestra and New Zealand Cricket.
He is also a past president of the Institute of Directors of New Zealand and in 2013 was made a Companion of the New Zealand Order of Merit for services to business and the arts.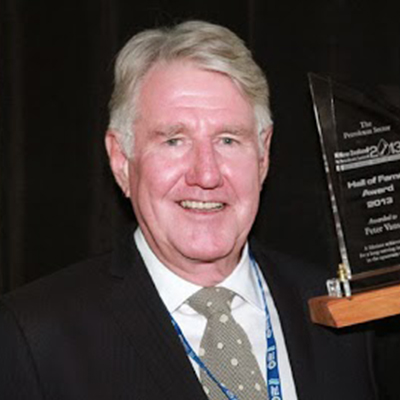 Peter Vause
In the 1970s Peter co-founded an engineering company and was contracted to pipe the first McKee 2 well test for Petrocorp. He decided to stay on to manage the storage and tankering of the hot McKee oil to the Kapuni Station for pipeline blending.
After deciding that the oilfield was where his future lay, he sold his engineering company and for the following three years established the first helicopter assisted seismic drilling survey in Taranaki and on the East Coast.
By 2000 Peter's company Wireline was partnering with major companies on offshore well-testing campaigns. Halliburton, Expro, Flopetrol. His company was now an established brand and senior personnel had full equity partnership.
In retirement, Peter Vause built a dedicated training establishment to provide a dedicated educational environment to pass on vital practical skillsets and knowledge to the next generation.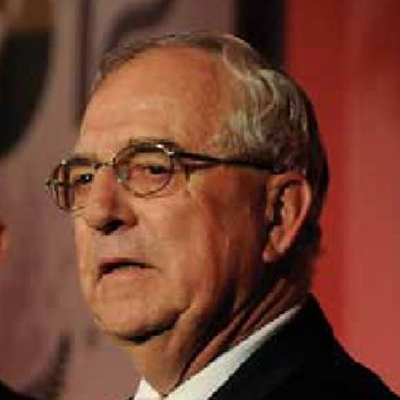 Ian Browning
Ian started his career with Shell Todd Oil Services Ltd in 1961 at the tender age of 16 years old, initially working on the Kapuni 2 Well before working on the Kapuni field and Maui appraisal wells.
In the early 1970s he completed wells offshore in the North Sea for Shell before returning to operate at Kapuni and working through the Maui development era bringing Maui Gas on-stream with his production teams.
From the late 1990s he served on the PEPANZ board and helped to form the current Petroleum Skills Association. He then became involved in the Tui Field Development, seeing it through into successful production before retiring for the second time.